**For Agents Who Couldn't Be At Agent Rise Summit 2023…
The Next Best Thing to Being There: Introducing, The Summit In A Box!
(Spoiler Alert: It's not really a box, but it includes everything Summit attendees paid for to build a real estate business you love!)
"[Before the summit] I would sometimes get in my own head about my ability to focus… I now believe that I am good at focusing. I have gained so much clarity… I love the community and feel a lot closer to it now.
"Neil is an amazing coach! This provides… real life, current experiences & techniques.  Neil is more than just a real estate coach, he truly cares about your success as a person, not just in business!"
Picking Up Where Most Programs Leave Off…
"Summit in a Box" is NOT one those hype-filled, paint-by-number programs that tells you to follow a business model that ends up making you cringe! 😬

No way!

This will walk you step-by-step through a PROVEN & CUSTOMIZABLE plan…

Showing you how to make it align with YOU, your vision and your ambitions!

You'll learn how to quickly get rid of your constant MENTAL ROADBLOCKS!

Empower you to experience FREEDOM from the busyness you despise!

Guiding you to unlock the NEW YOU, so you can design a business you love!
So, What Did Agents Walk Away With?
How to Dream With the Lid Off: This session guides you to visualize an expansive, unbounded version of your real estate business—one where every dream is valid and attainable.
The Other Side of Failure: Agent Rise Coach, Mindi Kessenich,  delves into how she leveraged her failures, far from being the end, can serve as stepping stones to greater success and resilience in your real estate journey.
The coaches who show you how to build a real estate business you love.

Content That Turns Strangers Into Clients: Neil's own social media coach, Jerry Potter, reveals a powerful framework for attracting clients through high-value targeted content.
Overlooked Growth Opportunities on YouTube: Leverage the power of YouTube to amplify your real estate brand. Discover proven strategies and hidden tactics that can skyrocket your visibility, engagement, and growth on this versatile platform.
Remove & Eliminate Limiting Beliefs: Shatter the glass ceiling of self-doubt, and how to remove invisble barriers that hinder your progress, empowering you to overcome self-imposed limitations.
Shiny Objects & Clear Vision: Navigate the sea of distractions with a well-defined compass. Learn how to discern between the alluring but superficial 'shiny objects' and the genuine opportunities that align with your strategic vision.
Crack the Code with the Coaches: This rich panel discussion and Q&A hour was a masterclass on buidling a business you love, by the seasoned panel of successful agents. You'll hear impactful stories, and get proven tactics & strategies, which provide the perfect blend of confidence & clarity that you need to push yourself rise above your upper limits of success.
Hot Opportunities of the Senior Market: This session reveals where agents are experiencing huge breakthroughs & success within the senior market.  Neil shares a proven gameplan agents are seeing great results with, within the "Working with Seniors Toolkit".
This is why "Summit in a Box" is NOT your typical program…
As opposed to the typical DIY program that leaves agents without any successful accountability, everyone who gets Summit in a Box gets FREE access to the…
 📅 Follow Up Summit Workshop: Aug 25th 📅
(Mark your calendar to join us!)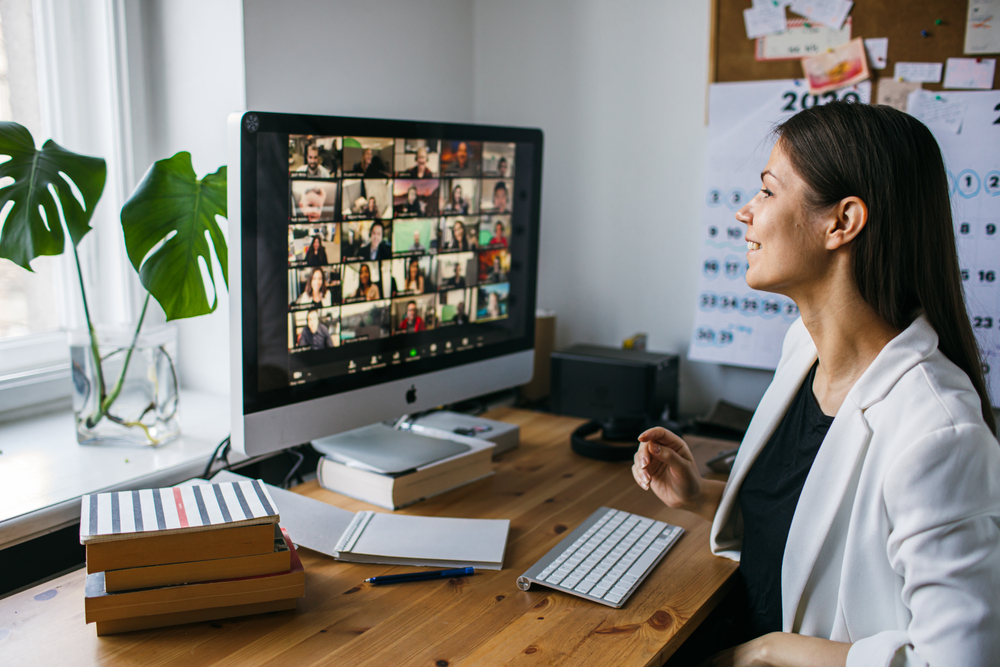 This is your golden ticket to GET IN THE ROOM with everyone from the Agent Rise Summit, which is all about…
Your Vision, Clarified:

Revisit your Summit journey, gain even more clarity on your plan and solve challenges that have popped up since you put the plan in place.

Strengthen Your Outlook: Get inspired by those who've paved the way and are eager to share their insights. As you listen, engage, and connect, you're not just hearing their story—you're actively shaping your own. 
No Agent Left Behind: Be it missteps or mental roadblocks, we'll tackle them together. This will ensure you have rock-solid confidence that lasts beyond the Summit training. 
Q&A: Get direct answers to your toughest of questions, with insights, practical step-by-step directions from coaches and agents who are in the trenches everyday, building a business they love, and despite how crazy the economy looks, but they're succeeding by leveraging strategies and overlooked opportunities (like how to take advantage of the boom in the senior market).
"GET IN THE ROOM (Aug 25)… the success of your plan goes up 100x!" – Neil Mathweg
What's Included in the
"Summit in a Box"?
2 Full Days of audio & video from Agent Rise Summit ($395 Value)
Digital version of the Summit Workbook,

including all slides

($95 Value)
Library of proven templates & workflows ($295 Value)
Digital Copy of "Agent Rise" Book ($29.95 Value)


Brand NEW NEWYOU Content ($295 Value)

2023 Youtube Content Strategy ($95 Value)
Working with Seniors Toolkit ($395 Value)
Jerry Potter's Agent Social Media Plan ($297 Value)
Pinky Benson's Instagram Blueprint ($197 Value)

Private Podcast episodes to listen on the go ($195)
Follow-up Summit Workshop ($195)
$50 Coupon Code for 2024 Agent Rise Summit
Ready to join 49 other committed agents